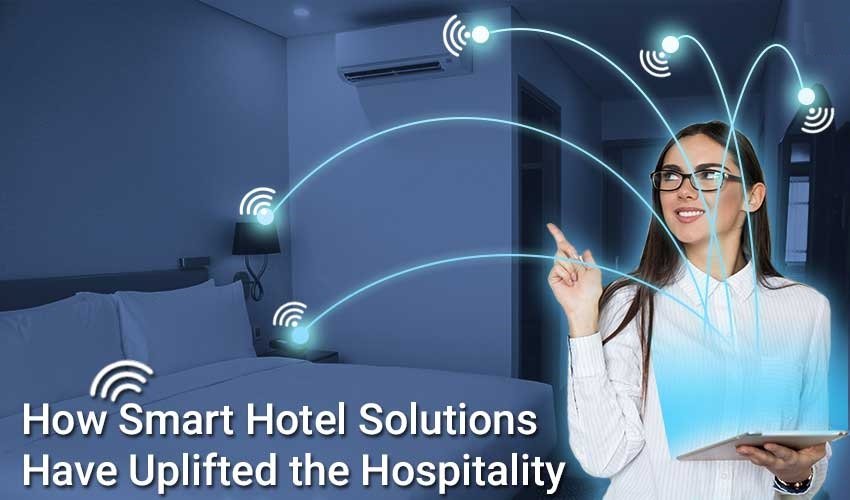 WiFi has become a major factor in every day life; be it for choosing hotel accommodation, but when a hotel's WiFi is useless, the service becomes spotty and the bandwidth is limited. Therefore no one wants to deal with constant buffering and slow speeds that limit browsing and downloading.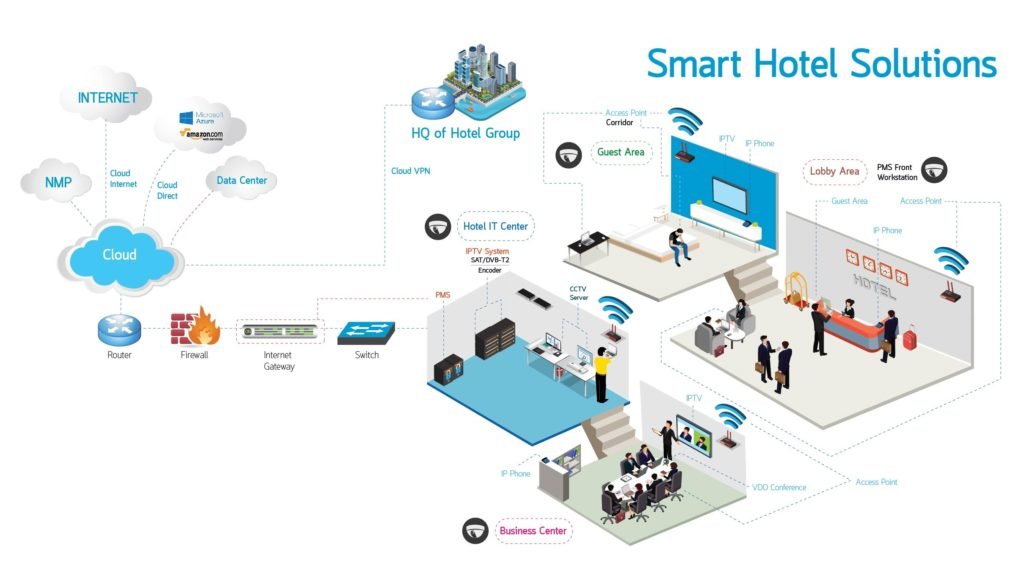 This is why we urge you to take our speed test during your next hotel stay.
Our speedy device solution, shows the results progress to the hotel in which you are staying, with alert system about problems with the service they offer, and motivate them to make changes for the better.