WiFi has become a major factor in every day life; be it for choosing home, hotel accommodation, villas, apartments, penthouse, office but when a zone's WiFi is useless, the service becomes spotty and the bandwidth is limited. Therefore no one wants to deal with constant buffering and slow speeds that limit browsing and downloading.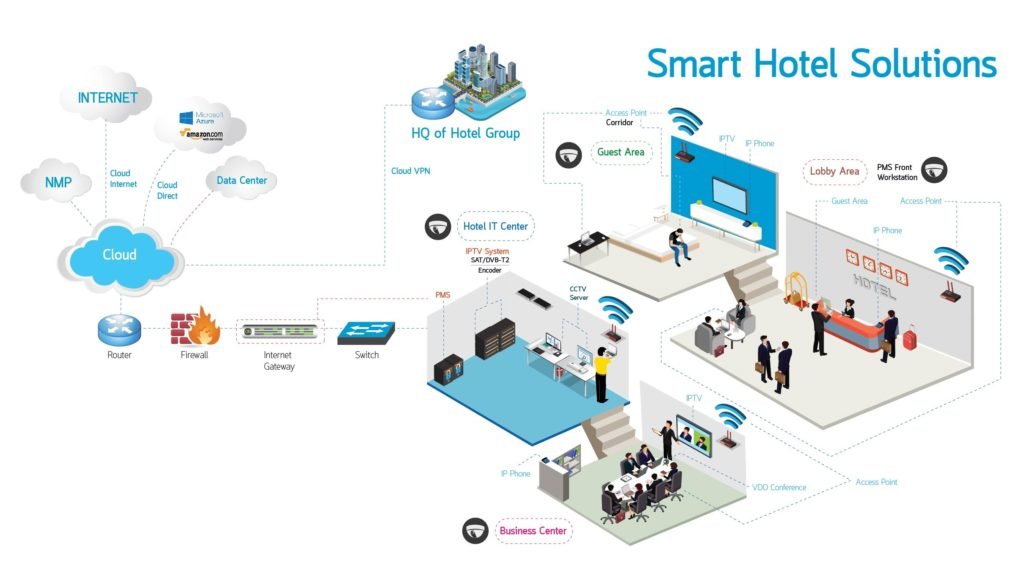 This is why we urge you to take our speed test during your next hotel, villas, apartment stay.
Our speedy device solution, shows the results progress to the rooms in which you are staying, with alert system about problems with the service they offer, and motivate them to make changes for the better.
Depending on the size of the apartment block & many other structural factors, we will consider a wireless router / AP that can adequately provide coverage for the entire proposed area. This is an important factor as we do not want to deal with dead spots or poor and unreliable connectivity throughout small or large apartment / penthouse. The proposed wireless router / AP will also need to be connected to your internet service providers modem or service box which may also not be the optimal bandwidth in your building block.
To choose the best Wifi coverage among: –

Speed and transmission are often the most important sought-after feature in a wireless router / AP. There are many factors in a router that will determine its maximum speed but ultimately the determining bottleneck will be the maximum bandwidth from your internet service provider. However, one still needs to consider data exchange speeds between devices in the apartment such as network storage, media centers, and printers. 
Ethernet & USB Ports, Security Features, VPN, Firewall, Parental Control, Guess Access
ü Extra ports can also help expand your router capability such as ethernet wired devices, USB for NAS.
ü Link Aggregation or 802.3ad is an IEEE specification that allows for grouping of two ethernet ports to double data transfer speeds.
ü Security protocol that provides the necessary encryption that protects access to your network and privacy of data across all devices connect.
ü VPN configuration at the router level guarantees that all devices on your network will leverage the added benefit of the VPN.
ü A firewall is an important feature that regulates inbound and outbound traffic from your router.
ü The Parental control feature centralizes protection of your kid's network access on the router level so that you don't have to install apps on each and every device that needs to be connected to your network.
ü Guess Access network, allows you to keep your network free from risks associated with outside threats.